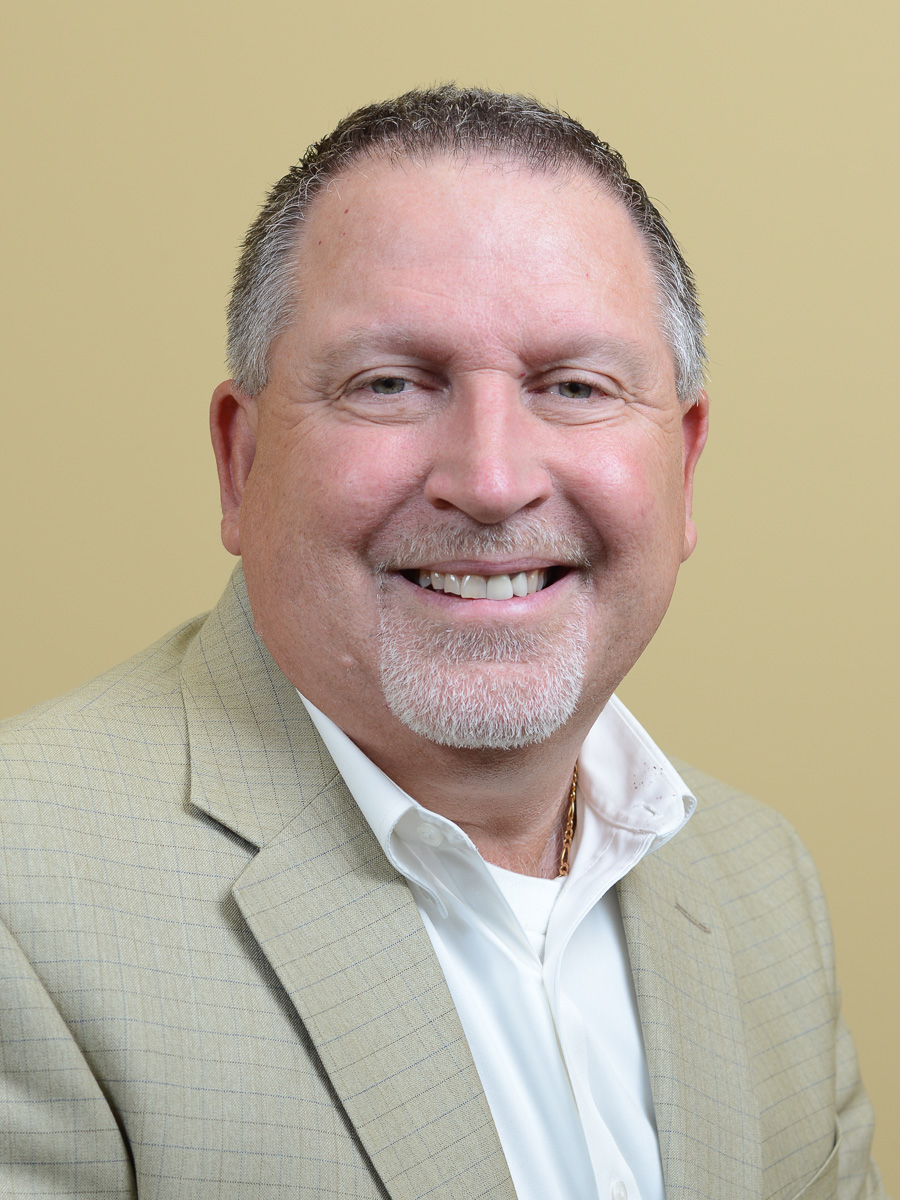 John Powell, Jr.
Owner/President
Since 1999 John has been the 4th generation owner of the company, continuing Hovermill's unique tradition of passing on ownership to an employee, not a family member. John brings 40 years of wisdom and experience to his leadership role. He started in the flooring business as a helper at age 11, went to trade school at age 18, and became employed with Hovermill as an apprentice in 1979. He's known for problem solving skills and a mature perspective.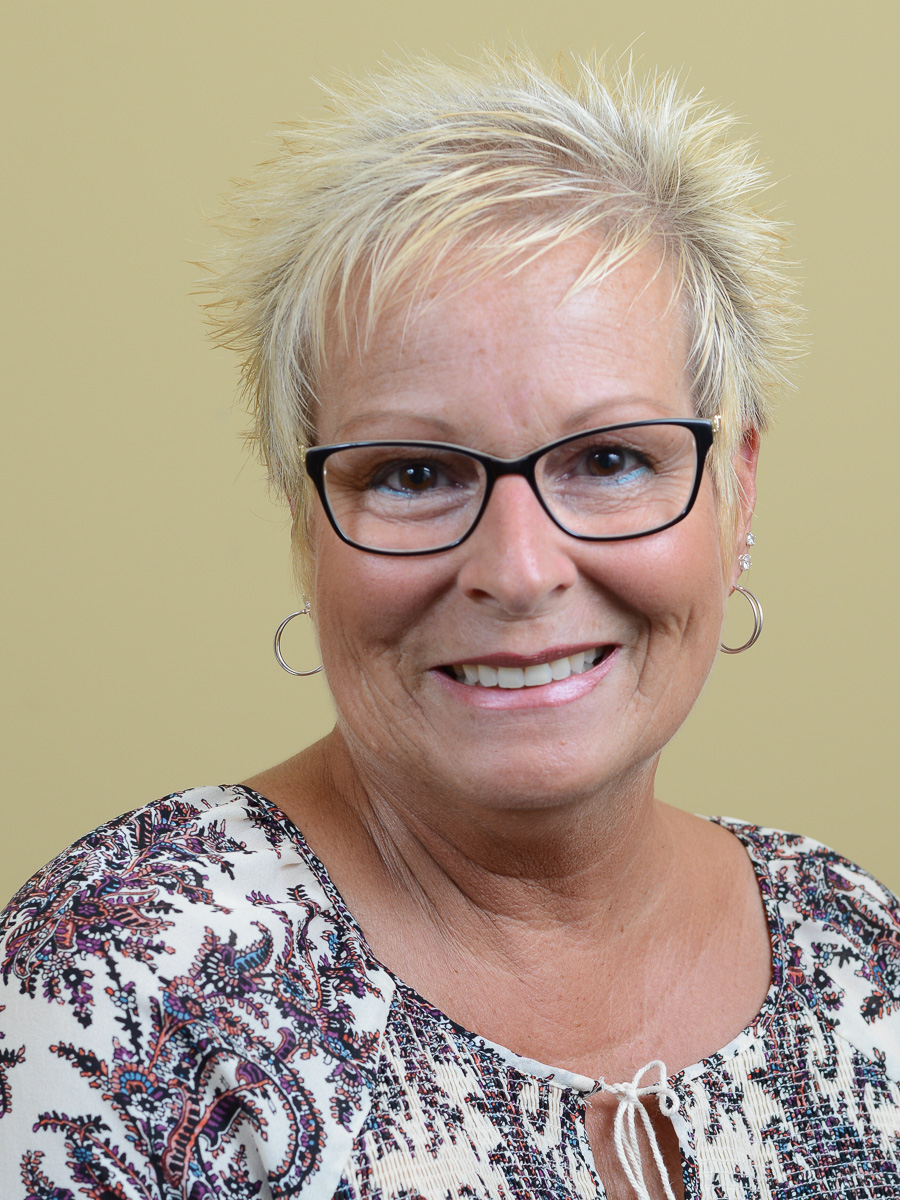 Bonnie Powell
Owner/VP Operations
Bonnie brings over 25 years of sales and management experience in retail to the team, as well as her wonderful relational skills. She has experience in human resources, and she has been trained as a safety manager since 1981. Bonnie joined Hovermill in 1999 and helps the company in areas such as operations, safety, audits, and inventory. She loves the outdoors, traveling, gardening, and helping the elderly at nursing homes.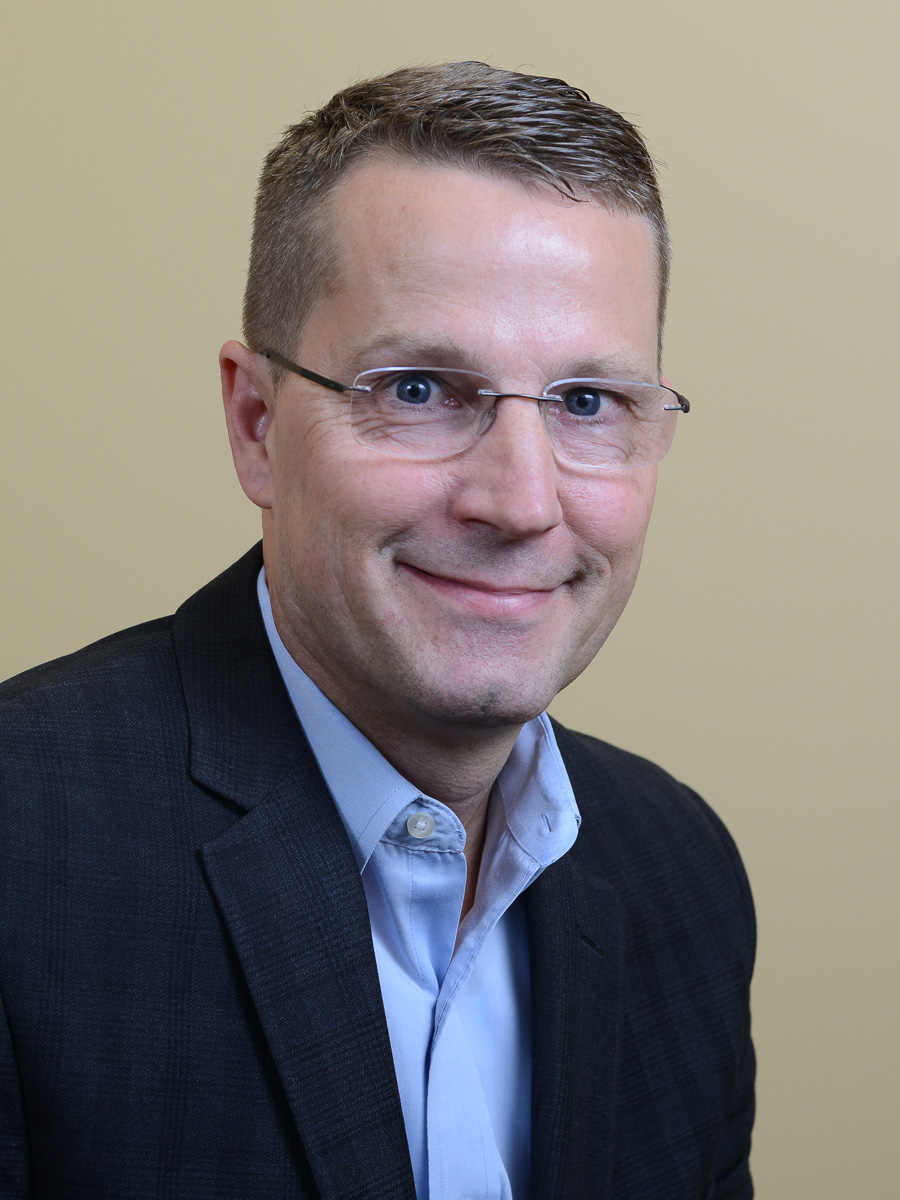 Gary Heath, Jr.
Owner/VP Project Management
Gary's 30 years of experience began when he was an apprentice in the field. He earned his Journeyman's certificate after 4 years of trade school in the carpentry and flooring program. Gary joined Hovermill in 1988 as an installer. His dedication, hard work, and professionalism earned him a position on the office management team in 1998. Gary has a vital role in overseeing day-to-day operations with field personnel and the project management teams. He loves spending time with his wife, son, and daughter, and he enjoys activities such as camping and fishing.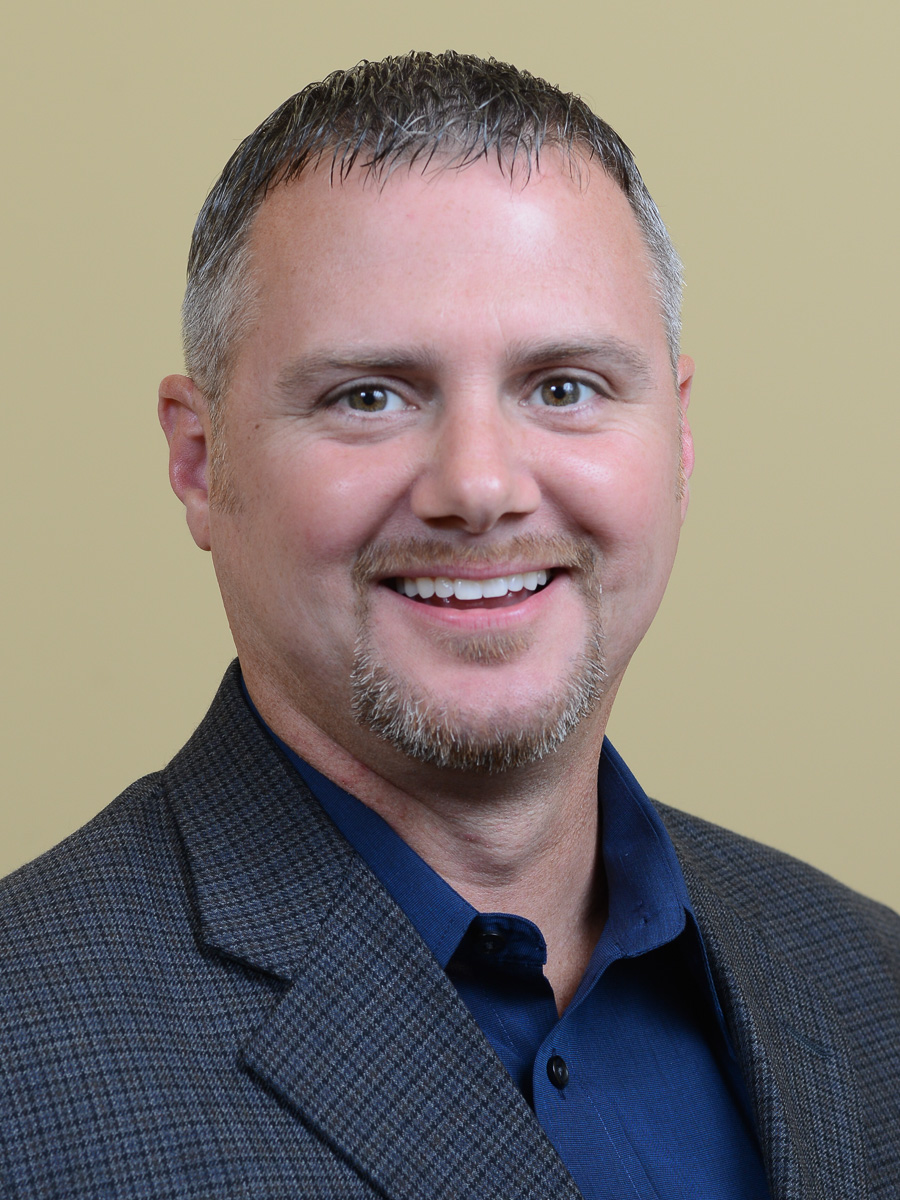 Thomas (Luke) Patton
Senior Estimator Project Management
After 20 years of field experience and work in project management, Luke has the expertise to serve as our Senior Estimator. He worked his way up from apprentice to foreman, and then to the office in 2005. He now leads the estimating department to ensure complete, quality proposals are submitted, and he follows up on all bids to negotiate contracts. He also works with the VP to help oversee the project management department. Luke enjoys coaching his son's soccer team and spending time with his family.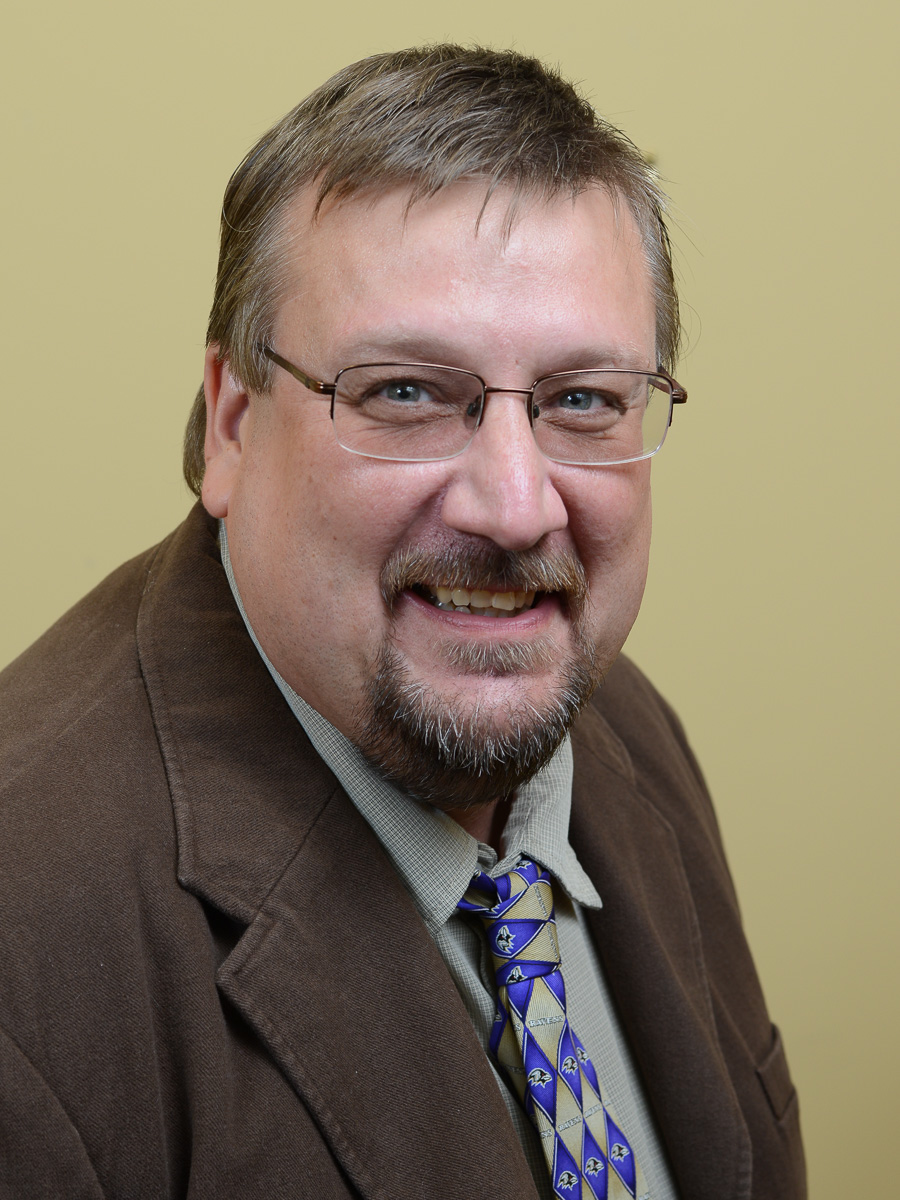 James (Jim) Jenkins
Project Management
Jim has over 25 years of hands-on flooring experience. He has worked with many different flooring applications and has certifications with Armstrong Commercial, OSHA 30, and Local 1823 carpet installation. He is also a graduate of Baltimore Polytechnic Institute. Most importantly, he is proud to be a husband of more than 20 years and a father of two wonderful children.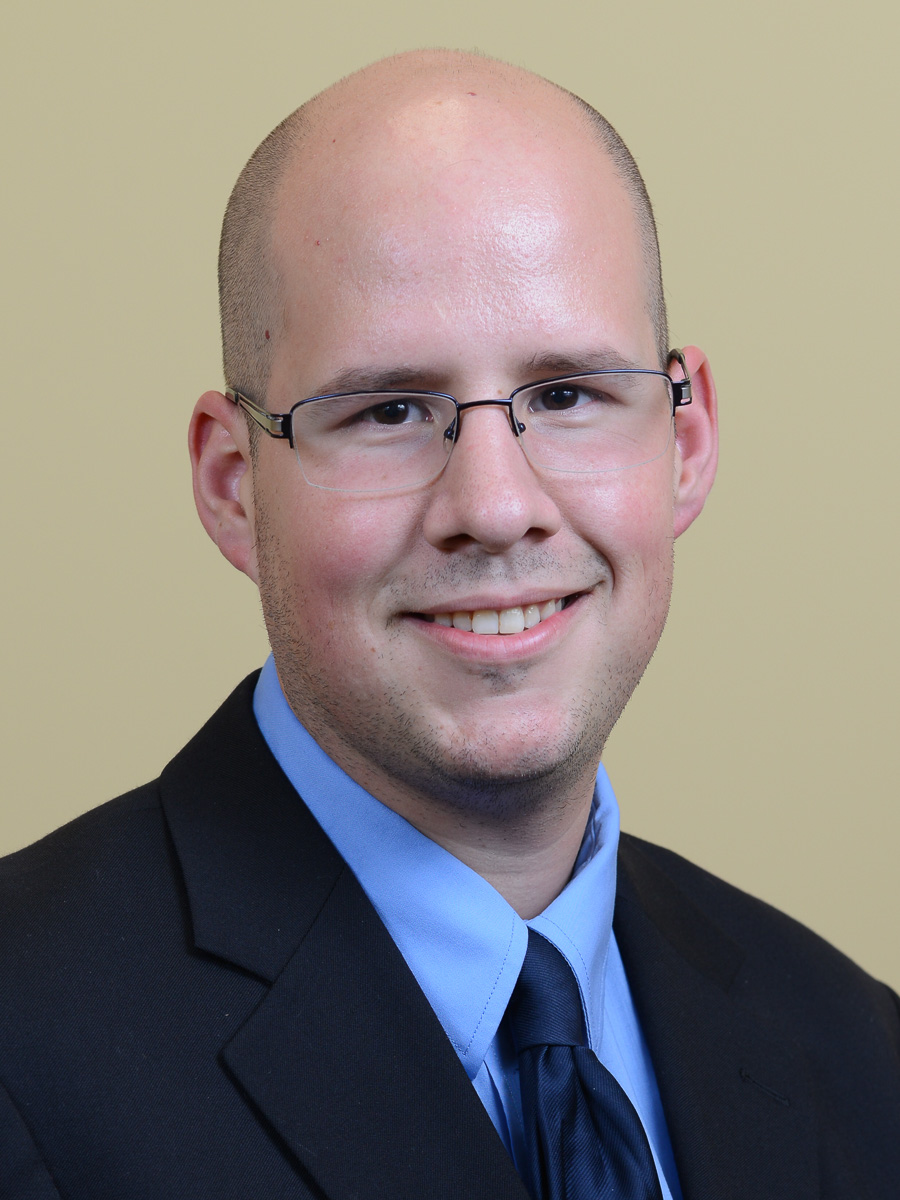 Charles (CJ) Hiltner, Jr.
Estimator
CJ brings both field experience and tech savviness to our team. He started his career with Hovermill after graduating from Severna Park High School in 2006. He worked his way up to become a certified installer at the local union hall. He has shown a level of responsibility and professionalism on the field that carried him to his current position as Estimator/Project Manager. CJ is looking forward to applying his expertise towards future projects and growing with the company.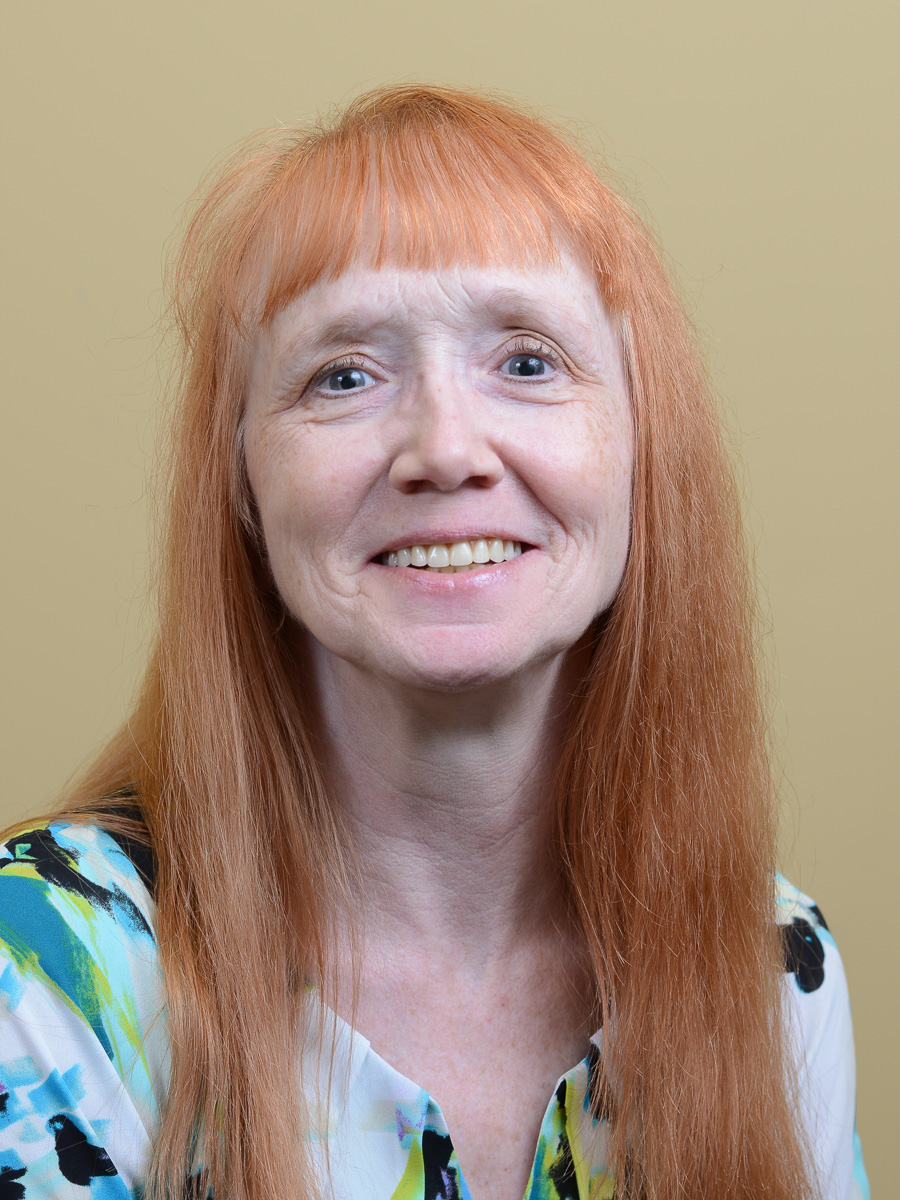 Debbie Kresment
Office Manager
Debbie's friendly voice is likely the one you hear when you call, and she is the first to greet visitors when they enter the office. With over 30 years of experience in office management, Debbie works very efficiently and orderly. Debbie has an AS degree in accounting from CCBC and has been with Hovermill since 2008. She maintains all aspects of the company's office and administration, including accounting, customer service, human resources, and payroll. Debbie helps keep our projects running smoothly and our people in the loop.